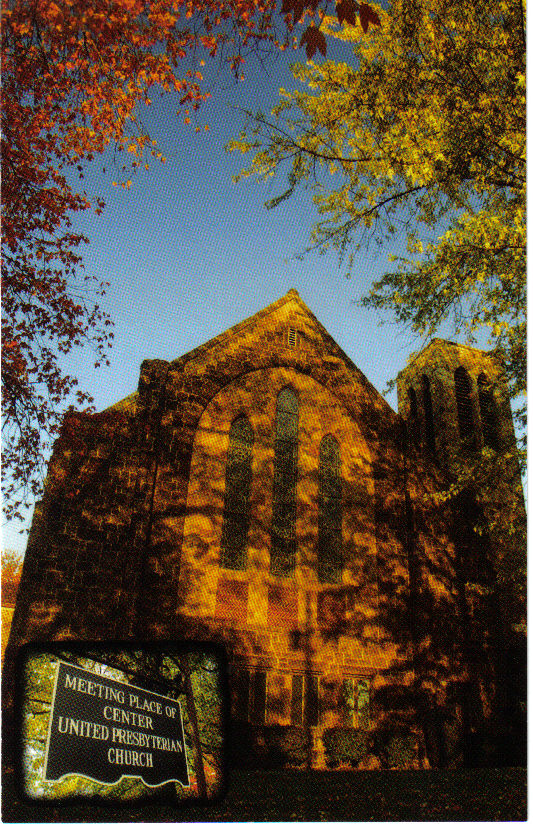 Welcome!
Welcome to the Center Presbyterian Church website. We hope this site will help you learn more about us and our witness for Christ. We strive to recognize and nurture the Christ in ourselves and each person that we encounter along the way. Our church is a thriving community of believers, and lovers of the word of God. Center Church has a long tradition of outreach and service to its members and the community. We hope you will join us for service on Sunday to experience for yourself the fellowship of Christ.
Lenten Studies
Start Wednesday, February 14, 2018 - March 21, 2018
5:00 PM - 7:00 PM
We are excited to help you prepare for your journey through Lent this year.
Dr. Na from Westminister College will be speaking on "Understanding the Bible".
Please take time to join us for this interesting and informative class.
There will be babysitting service provided.
Lenten Sermon Series begins February 18, 2018
Based on the book,
"Creed What Christians Believe and Why" By Adam Hamilton
This series will explore the meaning and impact of the Apostles' Creed for Christians today.
Come and Join Us for Worship
Sunday Morning
10:30 AM
211 Center Street
Slippery Rock, PA 16057
724-794-4380
Meet Center Presbyterian Church
Come to the About Us section to meet the staff and clergy, and find out what we're all about!