Our services are available for
viewing on YouTube. Search for
centerpresbyterianchurchsr
OR
Click on the YouTube Services tab above.
Christian Education Classes for youth
will resume in the Fall of 2022.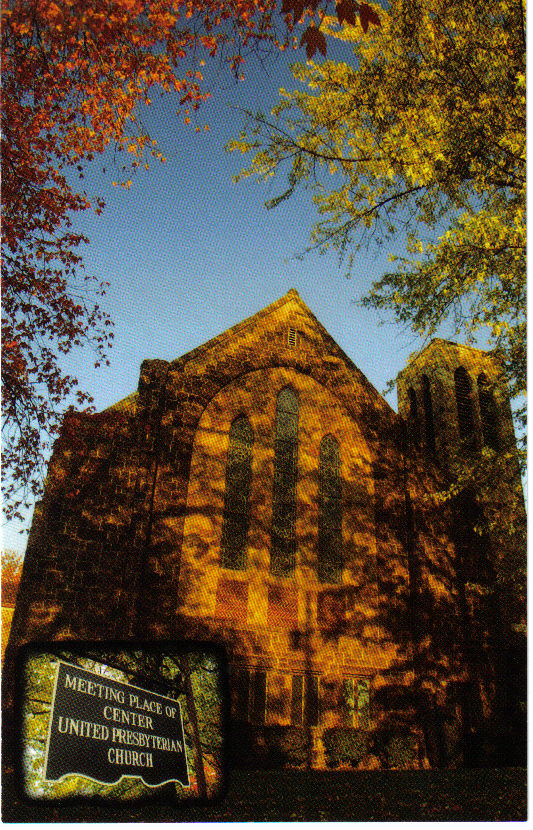 Come and Join Us for Worship
Sunday Morning
10:30 AM
211 Center Street
Slippery Rock, PA 16057
724-794-4380
Meet Center Presbyterian Church
Come to the About Us section to meet the staff and clergy, and find out what we're all about!